ibeconomía.com - viernes, 10 de mayo 2019 | 8:00 Hrs.
Assaona is the gastro beach club of Es Portitxol that offers a great variety of dishes according to the time of the year, where it opens every day. Assaona carries out all type of leisure activities to offer the client a unique experience, only a few steps from the sea. Without forgetting that it has its own car park.
The chef of Assaona, Gonzalo Chávez, and the managing director, Juan Guidicelli, have wanted to be with us at IB Magazine to tell us the secrets of their success. But the clue is in the variety of activities and culinary proposals with Mediterranean flavour.
An ordinary day in Assaona means that from 10 to 12 hours the client will find a varied breakfast menu; and that, from 13 to 22 hours, the gastro beach club becomes an ideal place to taste a quantity of starters, main dishes and desserts of the best quality and suitable for the place, as Guidicelli assures. Always enjoying the sea breeze and, if desired, with your feet caressing the sand.
Gonzalo Chavez brings us a new menu focused on the upcoming summer season. And to make sure he doesn't disappoint; he and the cooks have come together to try and cook over and over again to get the best result. "Our products are local, and in our dishes, the customer can find a Mediterranean and Asian fusion," he says.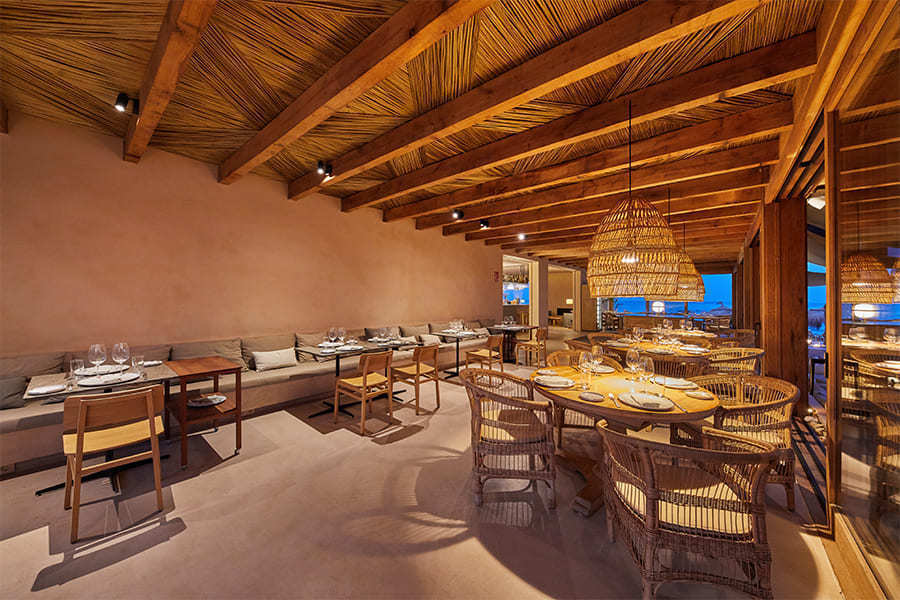 A good carpaccio of red prawns, a main one based on Mallorcan Sirloin beef and, for dessert… a good raspberry tiramisu from the house. However, if preferred, the menu of 26 euros is also an ideal option, as it varies every week. And if you want to unwind, on Sunday afternoons you can enjoy a wide variety of cocktails and gin tonics with the best musical selection.
Thanks to the great capacity of the premises, group lunches and dinners can be served, either large or small, only by calling 971359633 or entering.
Images appreciation: Assaona/Nando Esteva.
Listen to PODCAST with the full interview with Juan Guidicelli and Gonzalo Chávez.